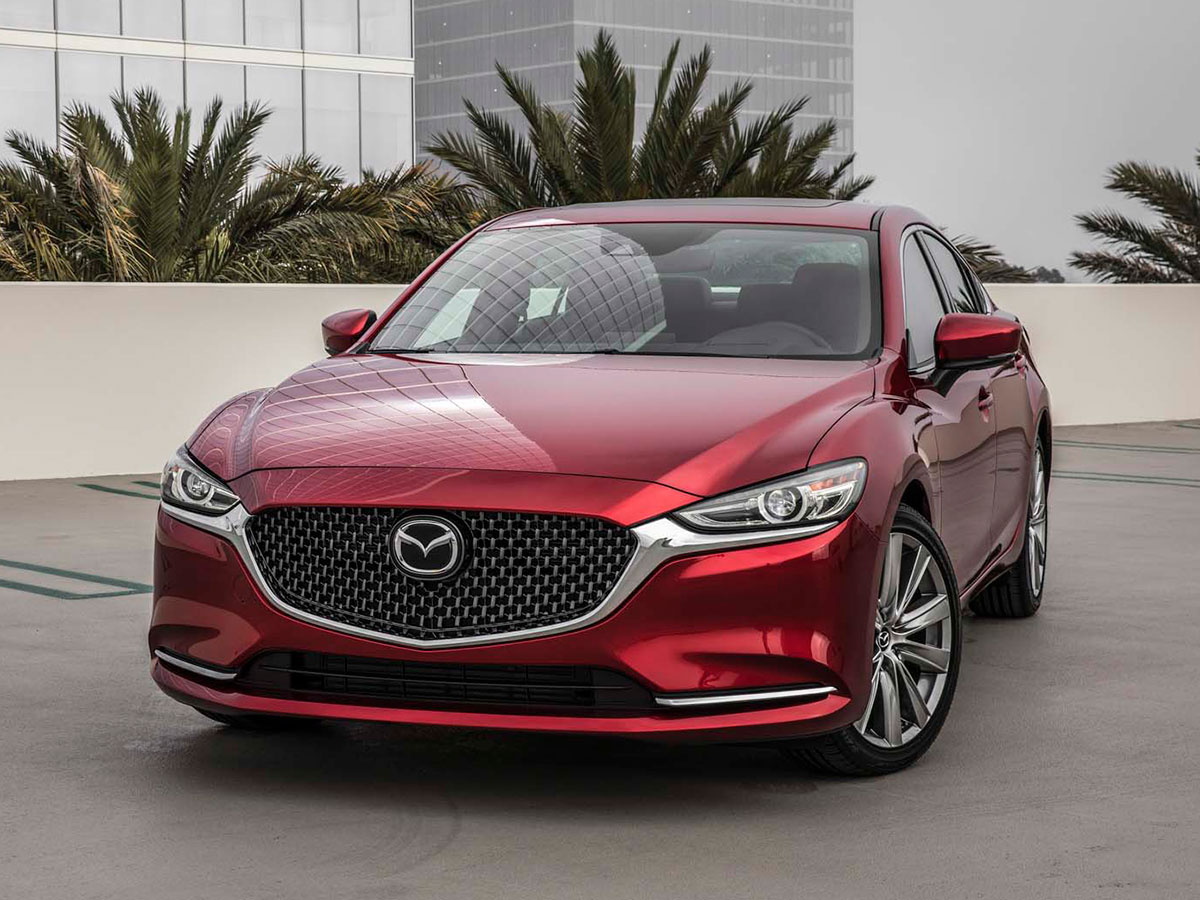 Why Service at Beyer Mazda?
We are the service department of choice for Winchester, VA, customers for several reasons. Some customers love the endless amenities available at Beyer Mazda that make service more convenient and comfortable. In contrast, others value our Mazda-certified technicians and genuine Mazda parts and products you receive when servicing your vehicle at Beyer Mazda. Whatever is most important to you, know that the quality of service you receive from Beyer Mazda near Stephens City and Strasburg, VA is what sets us apart from other service departments. Schedule a service appointment online today in our Mazda service department near Front Royal and Berryville, VA, to see what makes us the superior choice for Mazda-certified service near you.
Protecting Warranties is Our Priority
If you have a valid warranty on your Mazda vehicle, you'll probably know that you need to have your vehicle serviced by Mazda-certified technicians using genuine OEM parts and products to keep it valid. If you use uncertified mechanics or aftermarket/discount parts, you run the risk of voiding your warranty if something goes wrong with any of those parts. As long as you service your Mazda at Beyer Mazda near Strasburg, VA, you'll never have to worry about your vehicle's warranty being voided because our world-class service and genuine Mazda parts prevents that from happening.
Reliable Performance With Genuine Mazda Parts
Protecting your warranty is important, but genuine Mazda parts are useful for more than that. When you use genuine Mazda parts on your vehicle, you're equipping your vehicle with parts designed specifically for it and initially installed in your vehicle. This guarantees a proper fit, which promotes the excellent performance you expect of your Mazda vehicle. Genuine Mazda parts are also more reliable and long-lasting than aftermarket/discount parts, so you're much less likely to find yourself regularly purchasing new parts for your vehicle.
Complimentary Multi-Point Inspections
Our complimentary multi-point inspection service is one of the most popular amenities we offer at Beyer Mazda in Winchester, VA. With any service you schedule at Beyer Mazda, you can always take advantage of a complimentary multi-point inspection, which will help you stay on top of maintenance needs that you may otherwise be unaware of without a complimentary multi-point inspection.