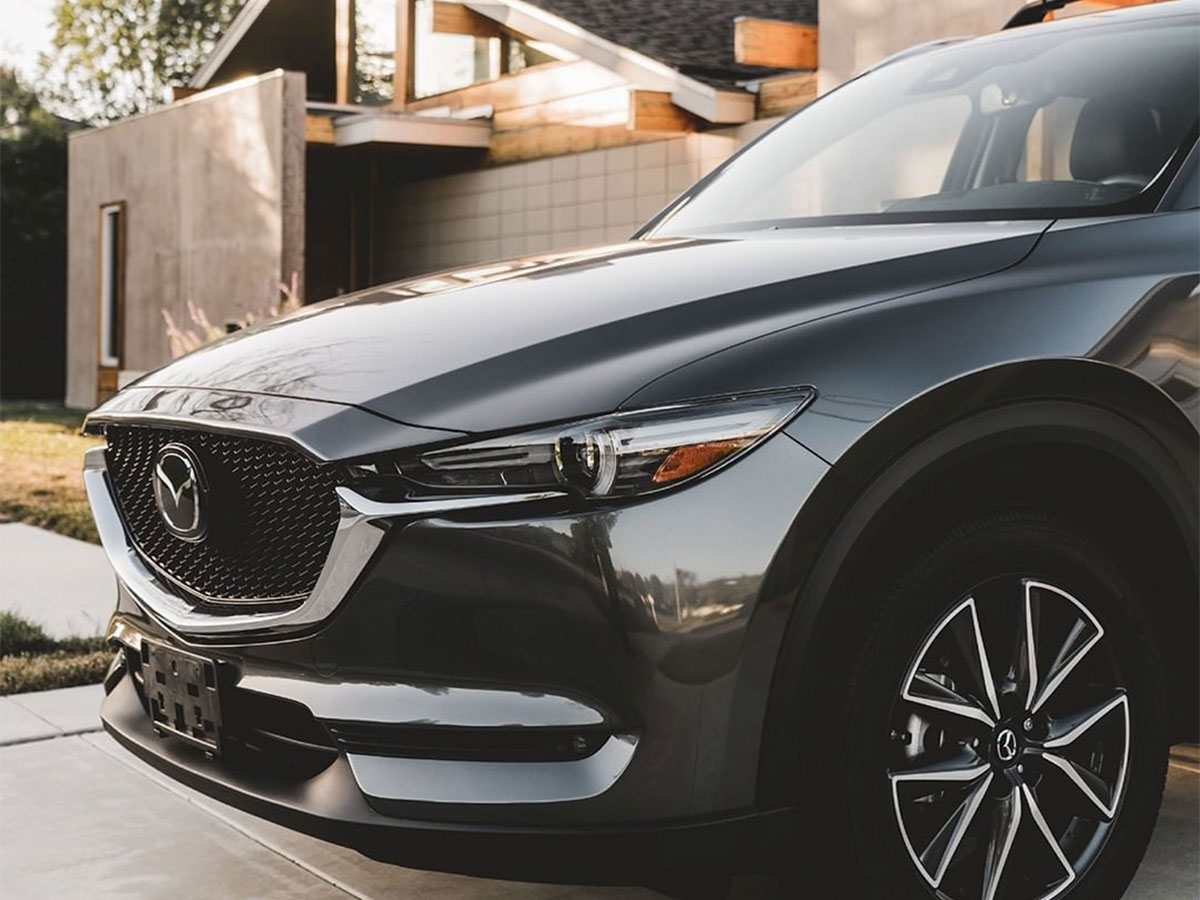 Mazda Service Near Strasburg, VA
Mazda vehicles offer excellent reliability and will last for a long time, provided you get service from certified technicians familiar with the service for Mazda models. At Beyer Mazda, we offer you a one-stop-shop for certified service and Mazda OEM parts. Our location in Winchester, VA, is conveniently close to Front Royal, Berryville, Stephens City, and Strasburg. We offer all maintenance services, including tire service, transmission service, oil change, car battery replacement, and more. We specialize in repair and service for Mazda models, but all makes are welcome at Beyer Mazda near Strasburg.
Oil Change Service Near Strasburg
As one of the most essential services for the engine, the oil change service should not be delayed as the engine might suffer from irreparable damage with worn out or low levels of engine oil. We carry Mazda-approved engine oil, including full synthetic and semi-synthetic versions. We can replace the oil filter and air filter if they are clogged or damaged.
Tire Service
Driving with tires that have shallow tread can be dangerous as they won't provide adequate traction from the road. There could also be other issues with the tires inducing uneven tread wear, punctures, and cracks. We can correct some issues with the tires through tire services, while in some cases, we might recommend new tires installed for your Mazda.
Transmission Service
At Beyer Mazda, we carry professional-grade tools designed for efficient and reliable service for the transmission system. Services such as transmission fluid exchange can help keep the transmission performing at its best. We can service and repair automatic and manual transmission vehicles.
Brake Service
We recommend a proactive approach to vehicle maintenance, especially for the brake system, as it is vital for safe driving. A regular brake inspection to find issues such as worn-out brake pads before the brake system starts to underperform. We carry a complete range of Mazda OEM brake components at Beyer Mazda.
Car Battery Replacement
Even the best quality car batteries are going to weaken over time or with regular use. The key is to get the battery replaced before it starts to strain other battery parts and cause the vehicle's electrical system to underperform. At Beyer Mazda, we can replace a weak battery with a high-quality Mazda-certified battery.
Dealership Amenities at Beyer Mazda Near Strasburg, VA
As part of our commitment to providing outstanding customer services, we offer several complimentary amenities at Beyer Mazda near Strasburg. The amenities include complimentary coffee and beverage service, access to Wi-Fi, business workstations, a quiet room, a children's play area, and more.